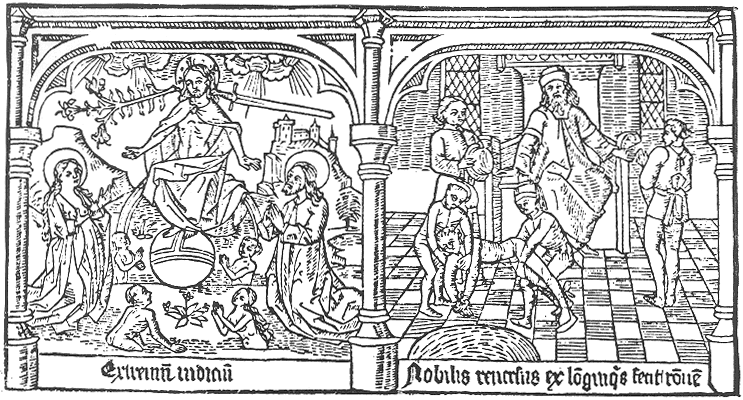 Back to Elliott's Arrogance of Nations, we are now up to the chapter on CLEMENTIA, or mercy.  Mercy if you understand politics is the prerogative of those who have power.  In this case the Emperor.  It is the Emperor who has the ability to show those who are truly powerless and submissive mercy and it is up to him to determine what is and what is not merciful.  It is nice to be the one in charge of making these decisions.  Now it is easy to see how Paul's proclamation of God's mercy as the public manifestation of God's Justice could be offensive.  Because ultimately the purpose of mercy is that for those who have received such mercy they are supposed to be so moved as to respond in obedience.  But according to Paul all the world – not just the Judeans- is accountable to God.  But the subtext to all this is that it is the losers who receive mercy.
So who were the losers in Rome during the time of Paul's letter.  Well Elliott would argue, based on a number of things, including the "in chrestus" expulsion, the recent return of the homeless and jobless Judeans, and from the perspective of mercy coming from the Emperor, that the Judeans were indeed the losers.  For Paul if the Romans buy into this form of thinking then it naturally would beg the question of whether Israel stumbled so as to fall.  Paul's task is to get the Romans to be able to see past the surface of history, to see that mercy comes from the justice of God and not from throwing your lot in with the Empire. 
Now this is a very cursory attempt to summarize Elliott, his chapter, and his book, is much richer than my feeble attempts at summary make it seem.